Featured Cases
Wrongful Imprisonment Cases
Murdered by Police
Victories
We helped ensure that officer Derek Chauvin was convicted for murdering George Floyd.
Together, the Grassroots Law community sent 3 million petition messages and made 640,000 phone calls to county and state officials pressuring them to hold police accountable.
We elevated Breonna Taylor's story to the nation and carried her legacy of saving lives forward.
Working with key councilwomen in Louisville, Kentucky we successfully passed Breonna's Law, a total ban on no-knock raids, which created critical momentum for more cities and states to ban this deadly practice all across the country.
The Grassroots Law community made 505,411 phone calls and sent 1,430,287 petition messages to get justice for Breonna Taylor and pass the ban.
We worked with Ashley and Michelle Monterrosa to advocate for justice for their brother, Sean Monterrosa
Sean was killed by police in Vallejo, California — together, we successfully pressured AG Bonta to take on Sean's case and mobilized Californians to advance key legislation to reduce police violence.
We supported protesters on the ground and defended them from unjust retaliation
We successfully pressured local and state law enforcement to drop bogus charges against protestors, such as the "Louisville 87" arrested for demanding justice for Breonna, and Ashley and Michelle Monterosa who faced charges for demeaning justice for their brother.
We also raised over $800,000 for bail funds nationwide. In Texas, we defeated a bill that would make similar bail funds inoperable in the state.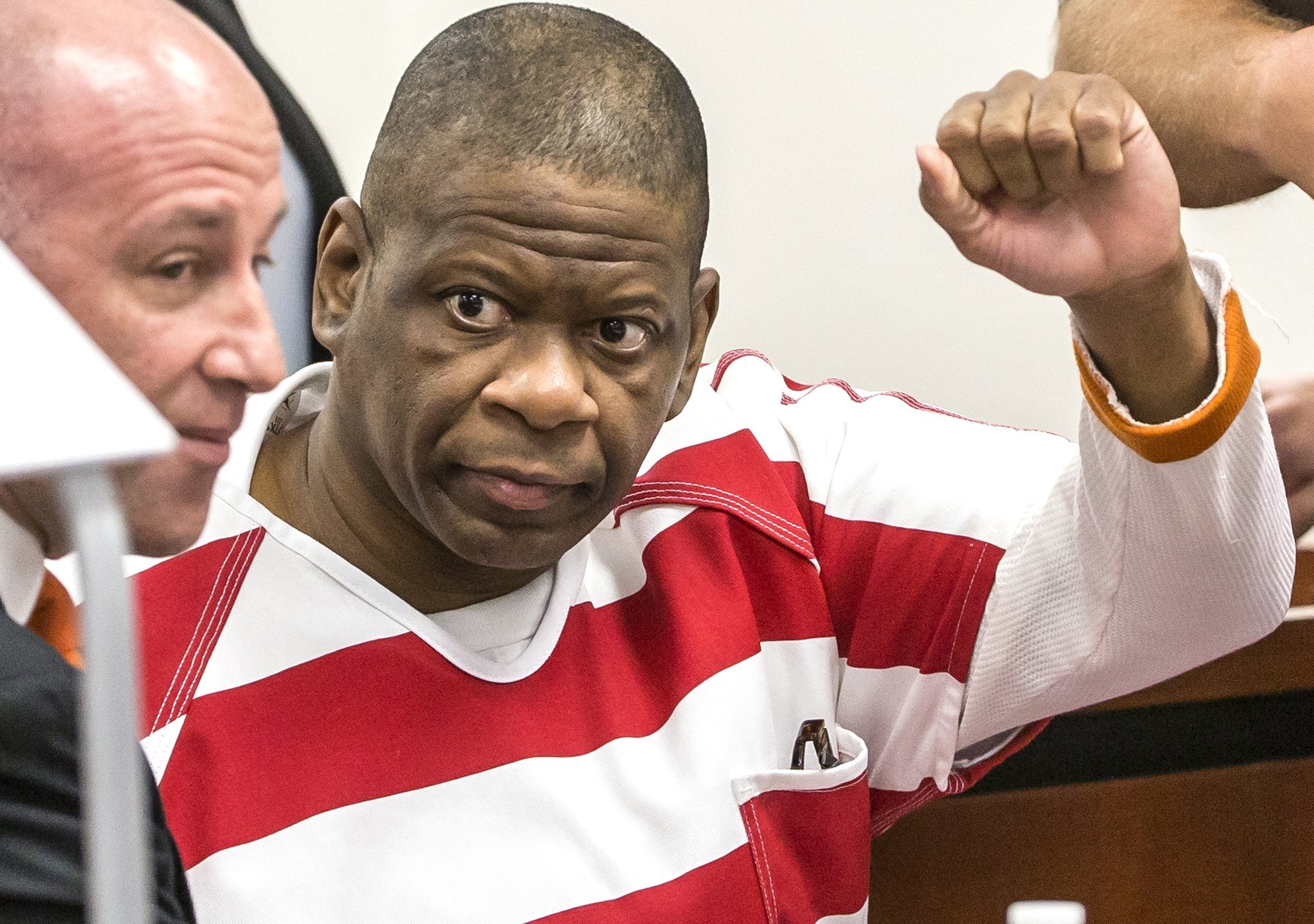 We helped defend Kenneth Walker, Michael Thompson, Rodney Reed, and other innocent Black men against unjust sentences.
Without nationwide advocacy pushes from Grassroots Law and more local organizations, these men would be facing far more harmful consequences.