In June 2021, Grassroots Law Project turned one year old — here's just some of what we've been able to do in the past 12 months:
Skip to: Supporting Families / Changing Policies / Electing Leaders / Gifts & Support
Supporting Families
We helped ensure that officer Derek Chauvin was convicted for murdering George Floyd.
Together, the Grassroots Law community sent 3 million petition messages and made 640,000 phone calls to county and state officials pressuring them to hold police accountable.
We elevated Breonna Taylor's story to the nation and carried her legacy of saving lives forward.
Working with key councilwomen in Louisville, Kentucky we successfully passed Breonna's Law, a total ban on no-knock raids, which created critical momentum for more cities and states to ban this deadly practice all across the country.
The Grassroots Law community made 505,411 phone calls and sent 1,430,287 petition messages to get justice for Breonna Taylor and pass the ban.
We worked with Ashley and Michelle Monterrosa to advocate for justice for their brother, Sean Monterrosa
Sean was killed by police in Vallejo, California — together, we successfully pressured AG Bonta to take on Sean's case and mobilized Californians to advance key legislation to reduce police violence.
We supported protesters on the ground and defended them from unjust retaliation
We successfully pressured local and state law enforcement to drop bogus charges against protestors, such as the "Louisville 87" arrested for demanding justice for Breonna, and Ashley and Michelle Monterosa who faced charges for demeaning justice for their brother.
We also raised over $800,000 for bail funds nationwide. In Texas, we defeated a bill that would make similar bail funds inoperable in the state.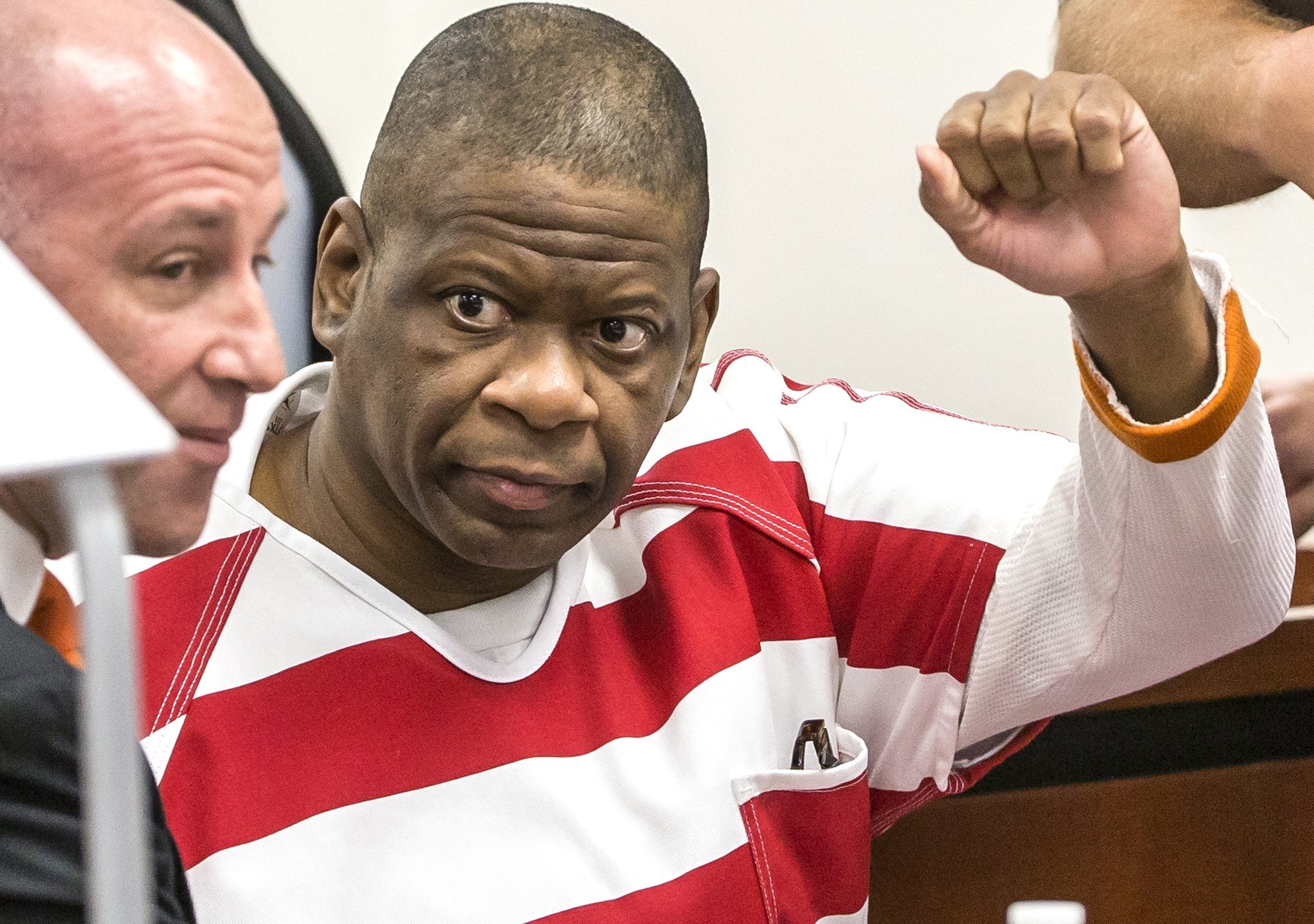 We helped defend Kenneth Walker, Michael Thompson, Rodney Reed, and other innocent Black men against unjust sentences.
Without nationwide advocacy pushes from Grassroots Law and more local organizations, these men would be facing far more harmful consequences.
2. Changing Policies
We won critical fights to replace police with real public safety solutions.
We helped Philadelphia, San Diego, Phoenix, Austin, and Houston establish alternative crisis response teams and community services – altogether we helped move over $235.5 million into real public safety solutions that can replace police.
We trained student leaders to support their fight for police-free schools.
130 students graduated from our organizing program and many are now leading efforts to replace cops on campus with counseling services.
We pushed Texas to reverse course on mass incarceration.
After launching our first statewide organizing network, Grassroots Law co-authored legislation to reduce long prison sentences, advocated for Bo's Law requirements for body cam footage, and advocated against predatory cash bail.
We made forced ketamine injections a contentious issue in Colorado.
Police in the state have been injecting people with this sedative with dangerous and even deadly results. Grassroots Law worked to pass a ketamine ban through the state legislature, and we are now waiting for the governor to sign.
We banned no-knock raids in Louisville, KY and Killeen, TX after organizing hard with local leaders.
No-knock raids, like the one that killed Breonna Taylor and James Scott Reed, endanger communities while serving no legitimate purpose. Our policy experts and organizing team were instrumental in helping craft these bans and secure the votes needed to pass them.
Help us do more good work like this in the future — Donate to GrassRoots Law Project:
3. Electing Leaders
We forced the Biden administration to put civil rights leaders in the Department of Justice.
After Grassroots Law's advocacy push and meetings with the Biden-Harris transition team, Kristen Clarke and Vanita Gupta were confirmed and will have the power to advocate for civil rights from inside the DOJ.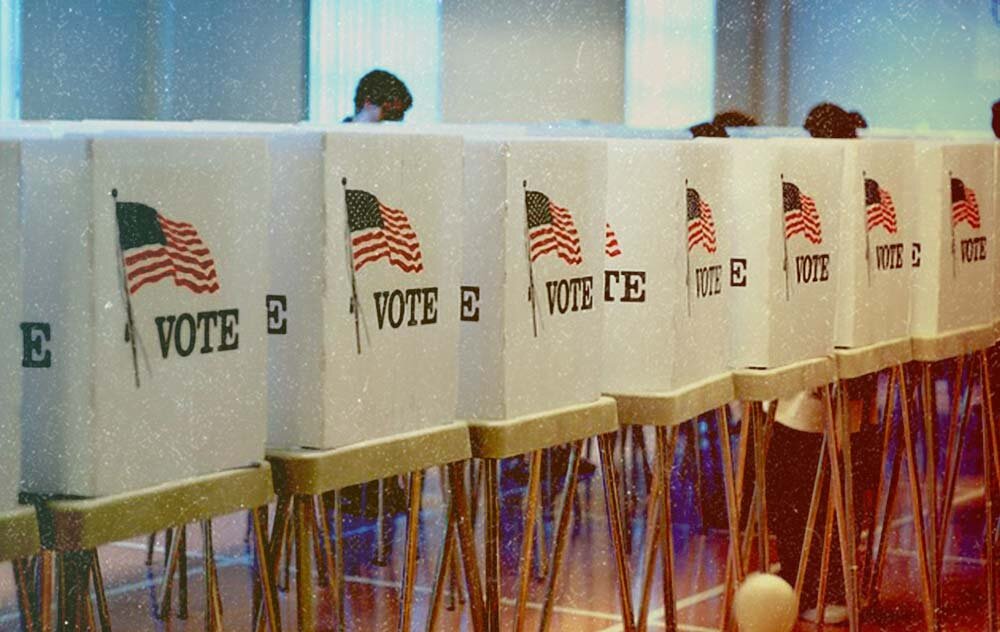 Our political arm helped elect 27 compassionate leaders into key local offices across the country.
Grassroots Law PAC helped elect 12 leaders in 2020 and has already helped elect 15 more leaders in 2021 in Los Angeles, Chattanooga, St. Louis, San Antonio, Pittsburgh, Harrisburg, Buffalo, Albany, and Rochester. Now these mayors, city council members, and state representatives can use their power to implement real solutions to police violence.
We defended our elected allies against attacks from corrupt conservatives and police.
We stopped racist attacks against DA Kim Gardner and are currently helping to defend even more DA's from those who are threatened by our movement to transform policing and incarceration.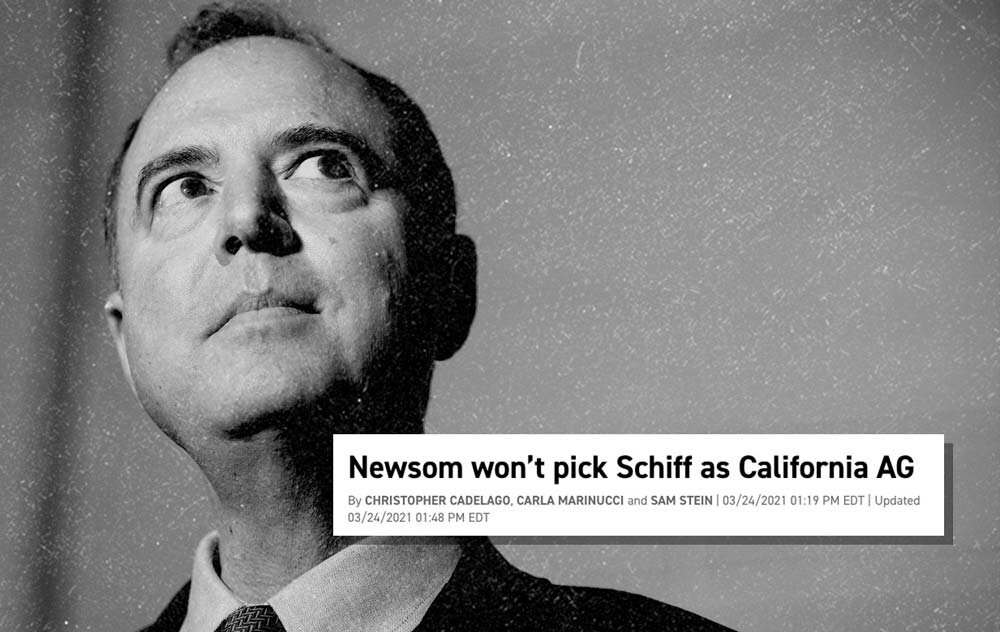 We blocked dangerous players from getting into justice-focused positions of power.
Together we successfully advocated against the California Attorney General appointment of Adam Schiff. Thankfully, Rob Bonta is the new AG and will investigate Sean Monterrosa's case.
Our political arm dealt a major blow to one of the largest police unions in America – the Fraternal Order of Police.
The Philidelphia police union mobilized a major campaign to replace progressive DA Larry Krasner with their puppet prosecutor, but together, we defeated them.
4. Gifts & Support
We helped incarcerated people re-enter society.
Together, we helped raise $170,000 for Michael Thompson to buy a house and begin his life as a free man. Then we raised funds to support Guy Frank after he spent 20 years incarcerated just for stealing two shirts.
We helped impacted families pay for funerals and other expenses after losing loved ones.
We paid funeral expenses for Joshua 'Josh' Cooper and Andy Retic and helped raise funds for Marvin Scott's funeral. We paid expenses for Oscar Grant's case to receive a full autopsy review by renowned doctor and forensic pathologist Bennet Omalu. We also raised funds to send Jemel Roberson's family on vacation and for a mural in his honor in Chicago.
We supported allied organizations in the movement.
We began monthly donations to Until Freedom, founded by Tamika Mallory, as well as Sisters of the Movement, founded by the sisters of Botham Jean, Atatiana Jefferson, Terence Crutcher, and Shantel Davis. We also contributed to the Atatiana Project.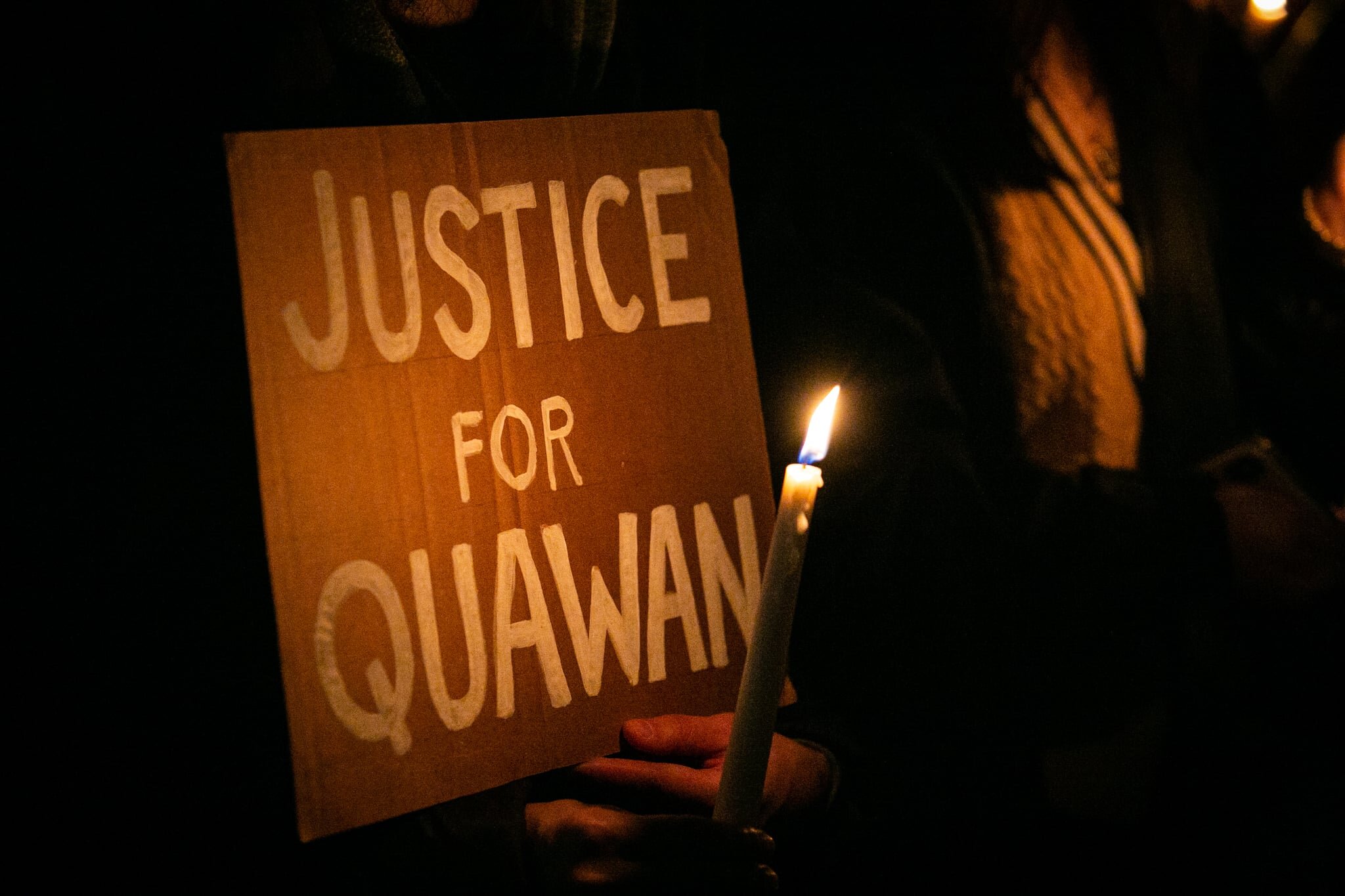 We paid for legal services to fight back against injustice.
We were able to give the Louisiana NAACP funds to work on Quawan Bobby Charles' case. We also paid $400,000 in legal services to fight unjust sentences.
We laid the foundations for Truth, Justice & Reconciliation Commissions.
We are currently partnering with the DA's of San Francisco, Philadelphia, and Boston to establish TJRCs to process and address the injustices of police violence and mass incarceration that to date have not been given the time, attention, and dignity that they deserve. So far, we've given $150,000 to the San Francisco TJRC as they get off the ground.
This work is only possible with the support of people like you.